WELCOME TO RECRUITMENT @ RAINBOWHR
Experts in delivering recruitment solutions for organisations across the UK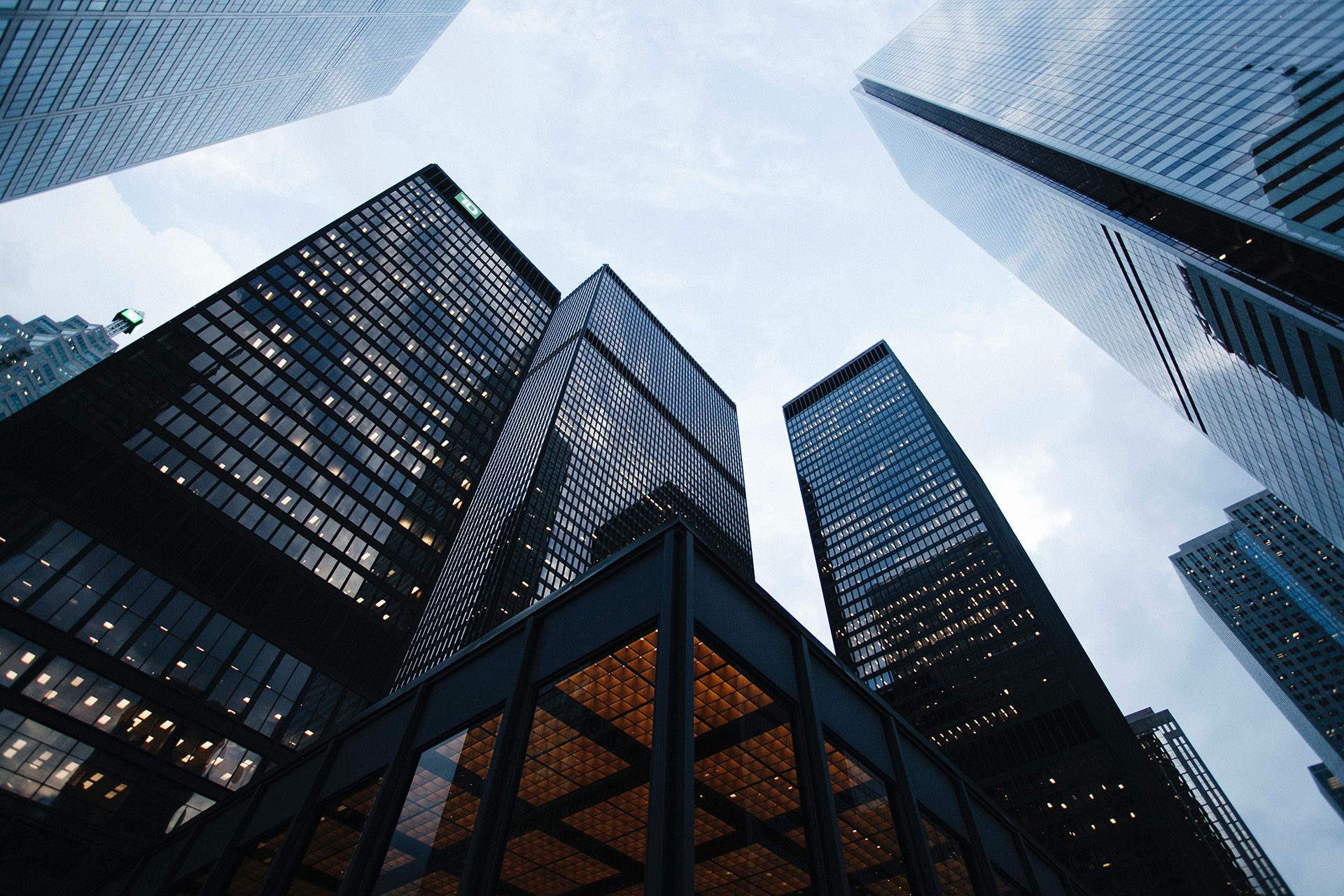 FOR CLIENTS
Rainbow HR's expert team have been operating at the most senior HR and recruitment level for many years, and we're now applying those principles to recruit for roles in a whole range of sectors.
With our experience of working with many companies we know the processes and procedures inside out and can deliver great results.
FOR CANDIDATES
We work on the principle of recruiting the very best talent, that's you, for the very best roles out there. We recruit on behalf of many clients across a variety of sectors, having a wealth of experience and knowledge.
We work with you every step of the way from initial briefing right through to management of the final offer.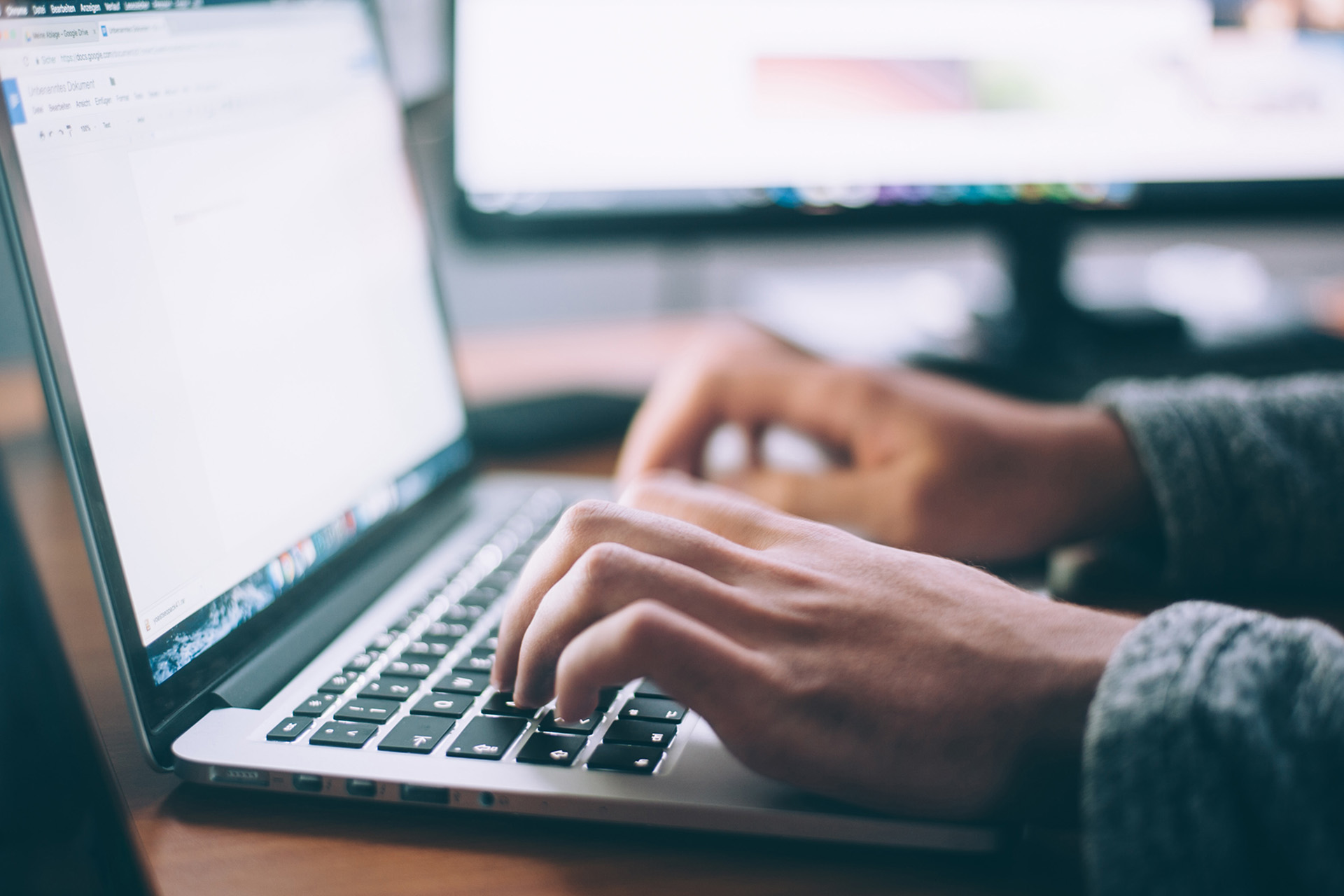 FEATURED VACANCIES
We recruit on behalf of many clients across many sectors. Here's some featured vacancies that you can apply for right here, right now.
Take that step and make your career change now!