For Clients
Delivering great results. Every time.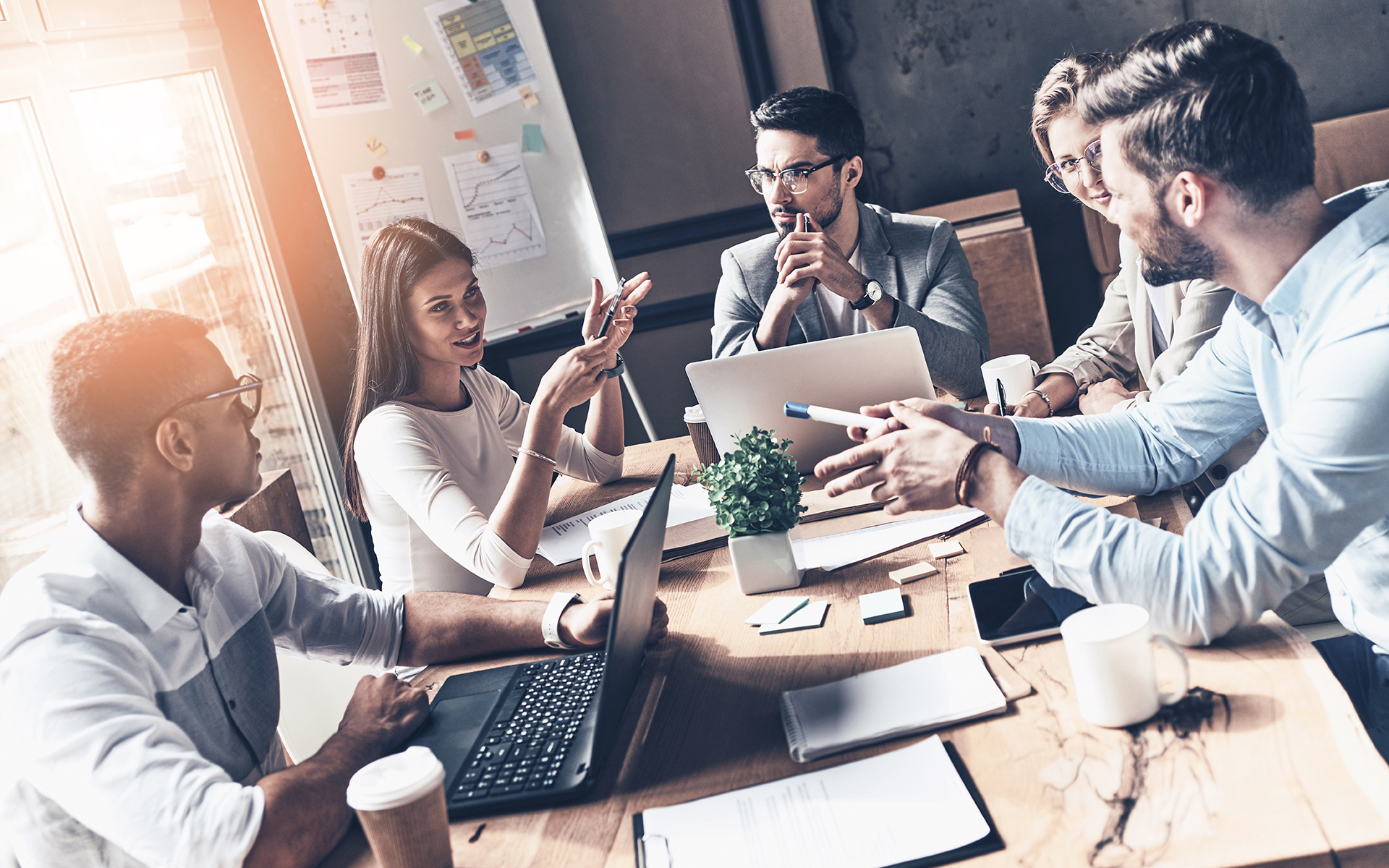 CLIENTS
Need support with your recruitment?
Fed up with the traditional, expensive model where your new employees benefits form part of the final fee, pushing up the cost?
Finding a cost-effective recruitment partner to help you source the best talent for your company isn't easy.
Rainbow's expert team have been operating at the most senior HR and recruitment level for many years, and we're now applying those principles to recruit for roles in a whole range of sectors. With our experience of working with many companies we know the processes and procedures inside out and can deliver great results.
Our model understands the demands a lengthy recruitment process can have on your time and resources, and the costs involved in not finding the right candidate.
The best bit?
Unlike "traditional" agencies we only charge 10% of base salary, that's it; no increase for a company car/car allowance, signing on bonus etc. Just one transparent fee, agreed at the outset that allows you to budget, not worry about the final cost when extras are added to the fee.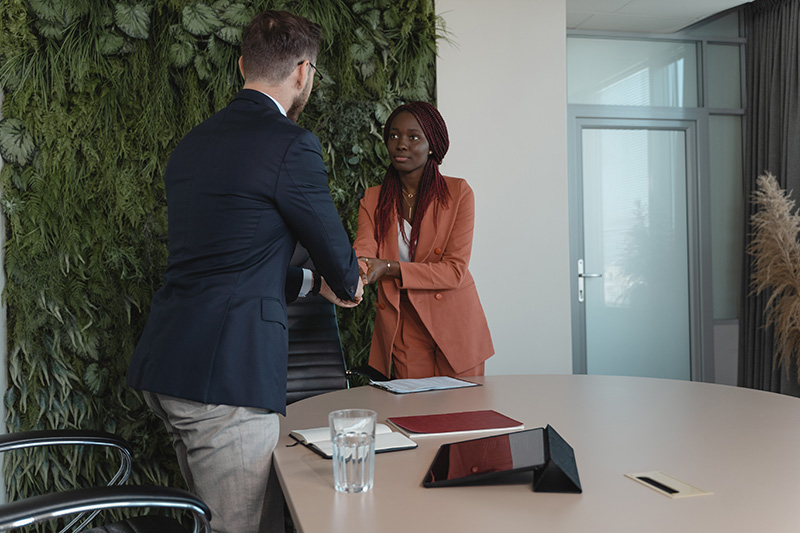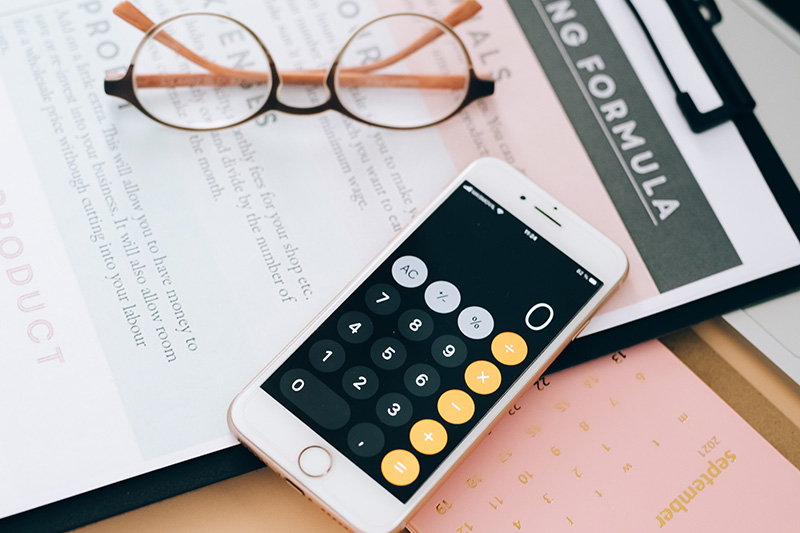 OUR PROVEN MODEL
We may only charge a 10% fee, but we don't compromise on quality, we use a proven model which includes:
Detailed briefing with the client by phone, face to face or virtual
Advertising on a variety of job boards and our own website free of charge
Direct contact/search using our own networks/researchers to unearth the "passive" jobseeker
Initial candidate screening/interview
Interviews at candidate friendly times to suit them
Full candidate briefing on role/client
Summary of the initial interview feedback
Presentation of the short-listed candidates for the role
Set up of initial interview
Feedback to candidates
Management of offer
Feedback to unsuccessful candidates
Rainbow only ever partner with businesses that we would be comfortable working in, it is not just about taking a job spec and hoping for the best, we get to know you, we want to understand your business "personality", what type of person fits, what's it like to work for you, only then can we begin the match of experience and personality to ensure the right fit. We also only work with a small number of companies at any one time to ensure we never dilute the personal service.
RECRUITMENT IN A BOX
Do you have multiple/ongoing recruitment needs but are not yet ready to make the commitment to an in-house team?
Our flexible solution offers you "recruitment in a box".
Instead of paying per hire we can supply you with an experienced, dedicated recruiter to manage your vacancies on either a fixed cost per day/week/month (depending on volumes). Commonly known as "Insourcing"
This way you get the benefit of your own dedicated recruiter(s) without the ongoing expense.
Examples when an insourced recruitment solution can be used –
Start up
Expansion
Loss of existing recruiter/team
Short term ramp up (eg for a specific campaign/project)
We can also advise on systems and tech as well as streamlining your existing hiring process to ensure you are set up correctly.
We have experience of working with many of the leading job boards and can provide advice, support and training.
Additionally, we can take care of the time consuming parts of recruitment such as writing adverts, taking initial response, sifting and responding to applications, leaving you to deal with just the suitable candidates.
See what our exsiting clients have to say about our services and if we sound like the sort of recruiter you want to work with we would love to have a chat through any of your recruitment needs in more detail, please get in touch today. No obligation, no pressure.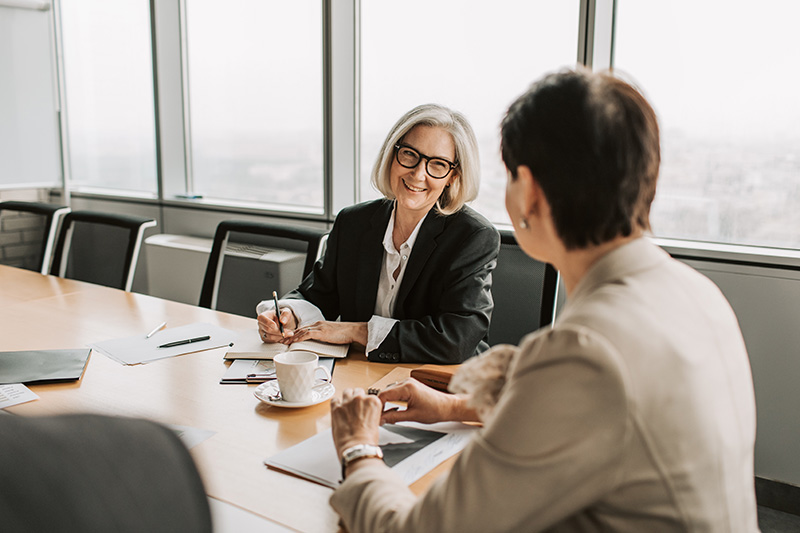 ASSIST BY RAINBOW
Need to recruit staff but don't have the time or internal expertise?
Have you really got time to sift loads of applications?
Not sure how to navigate job boards?
Unable to craft a compelling job advert?
What about having someone do all the "heavy lifting", leaving you to simply meet suitable people?
Recruitment at Rainbow HR understands that it should not be down to a choice of doing everything yourself OR engage a recruitment agency to do everything, we recognise the balance between having someone deal with the time consuming elements and leave you a degree of control, all for a highly competitive price.
We call this "Assist by Rainbow"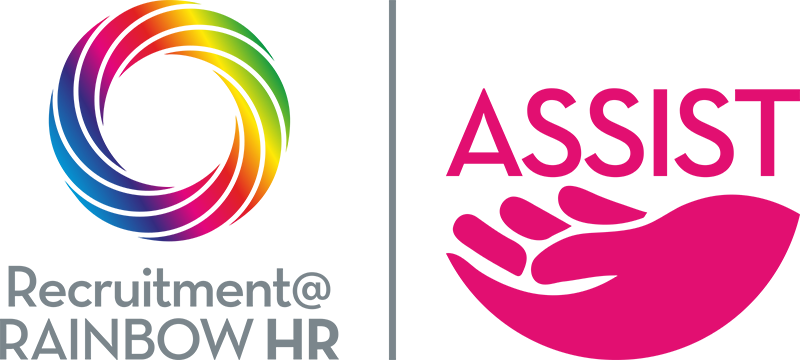 We will schedule a call with you to understand role, prior methods used, timescale to hire, along with specifics of the position
Agree the Assist package is suitable (for some roles we might advise this service is not suitable eg if you had it with other agencies and struggled to fill, we need to be realistic about your chance of success if we feel we would not add value for you)
Write the ad copy for you to approve along with pre- screen questions where applicable
LinkedIn Carousel advert- click here to see an example
Place advert on your behalf– Indeed, CV Library, our own site
Deal with all responses
Reject clearly unsuitable people quickly - nicely worded rejection email to keep client brand intact
Clarify any candidates with questions (eg gaps, qualifications missing etc)
Qualify them – check CV, salary, availability, suitability etc
Contact suitable candidates to advise CV being passed to company for consideration
Send CV's and notes to you
Advise any unsuitable candidates from the above sent to the client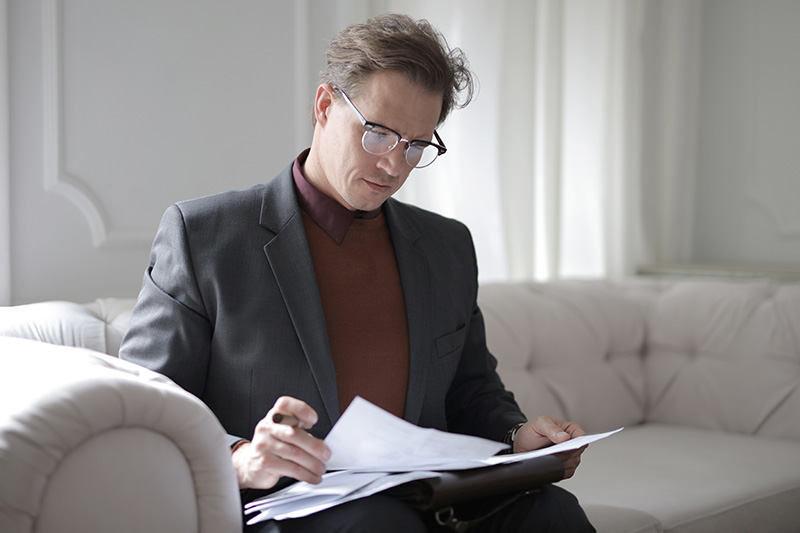 You are then left with applicants who should be suitable for your role, you are then free to make contact and arrange interviews.
Rainbow HR can also advise any candidates if they have been unsuccessful following interview, although we do advise that an email or call from the client is better and closes of the process better for them.
The cost? – a one of charge of £995, payable at the point of confirming the assignment.
Benefits
Rainbow HR will ensure a professionally written advert, designed to attract candidates and really sell the opportunity.
An eye catching LinkedIn Carousel advert.
All candidates will be responded to in a quick timescale and manner, this means they are not left wondering about their application, or worse they never hear from you again.
We filter out those that are clearly unsuitable and only send you the top CV's of people who fit your criteria.
We save you significant time to get to the suitable applications.
If you have more than 1 role you can hire more people at no additional cost from the same campaign.
Get in touch today to find out more!